Money Market Account vs. Savings Account
Let's zoom in on two great saving methods: a money market account vs savings account.
You're trying to as much money as you can. With so many different accounts and options to choose from,
what's the best way to save money?
Keep reading to find out what's the better choice for your personal finance goals and the differences in money market accounts and savings accounts.
Savings Accounts
What is a Savings Account?
A savings account is the most common way to store your money. You can do this at any brick and mortar bank or using an online banking service.
How Does a Savings Account Work?
You choose a bank and open a savings account with them. You'll deposit money, and withdraw when you need.
Unlike a checking account, you won't have a debit card to your savings account or write checks from it. Instead, you'll just transfer cash to your debit account or withdraw from an ATM when you need the money.
You can earn interest with some traditional savings accounts.
The interest rate tends to be very small, usually somewhere between 0.01% to 1%. Though you can earn more interest with a high yield savings account. High yield savings accounts often require a minimum balance and/or opening.
If you're interested in growing your savings and in it for the long haul, a certificate of deposit might be a great choice for you.
Savings Account Pros & Cons
Best Savings Account
DISCOVER Online Savings Account
This high yield savings account offers competitive rates and accessibility features.
2.00% APY
No monthly maintenance fees or account minimums.
Easy sign up process and little requirements to open your savings account.
Money Market Accounts
What is a Money Market Account?
Money market accounts are similar to savings accounts but your deposit are invested into financial markets. So, you have the potential to earn more than what you would with a savings account.
What's the difference between a money market account and a money market fund?
Money market accounts are not the same as money market funds. A money market account is an interest-bearing savings account. Money market funds are mutual funds that invest in cash and short-term debt securities.
Money Market Account Pros & Cons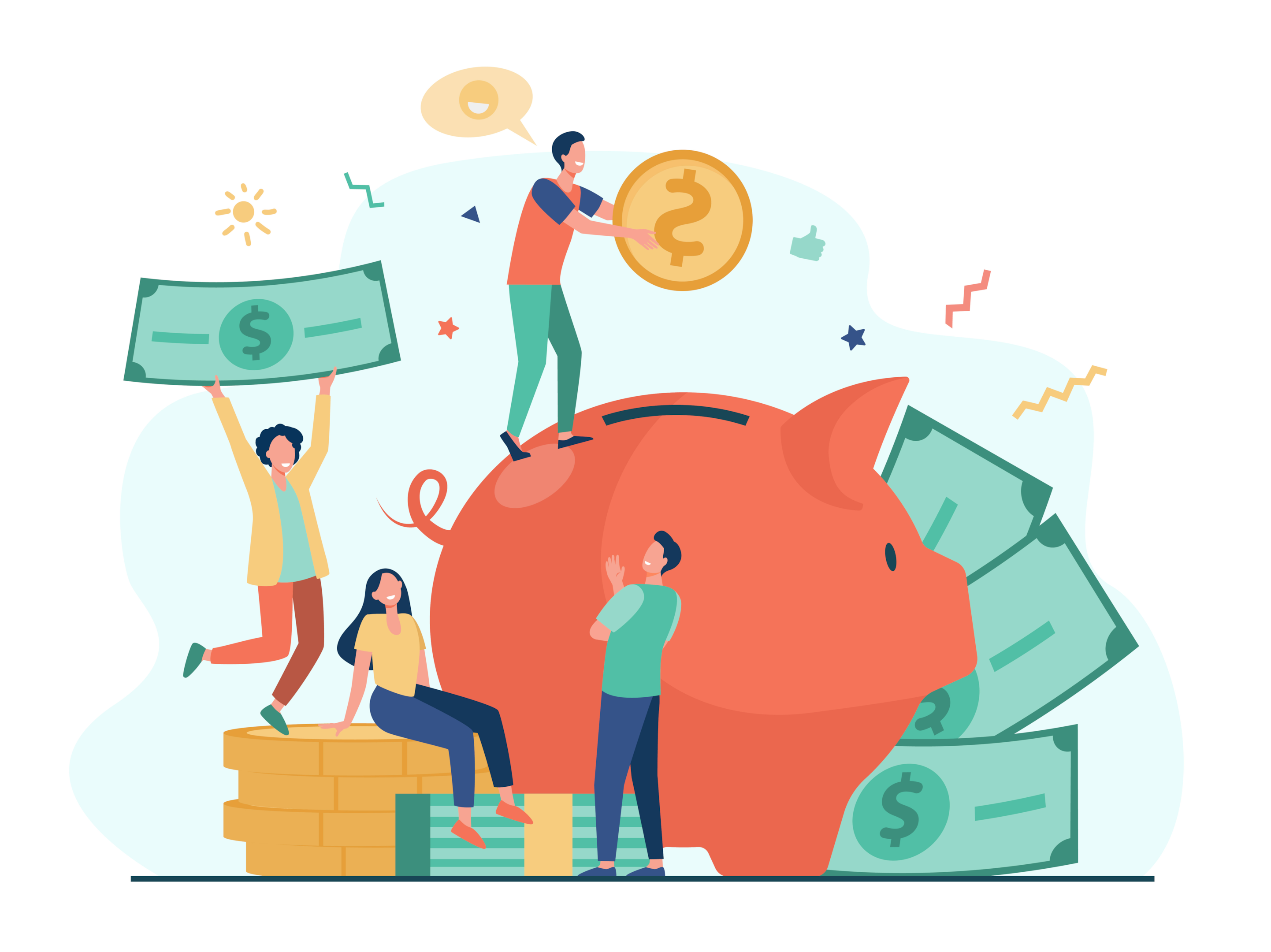 Conclusion
Money Market Account vs. Savings Account
You can weigh out both money market accounts and savings accounts by the banks and what they offer. Maybe you decide to put some in a high yield MMA and some in a savings account with no minimum requirements or fees.
For more saving options, check out our article on the best short term investments.