How to Start a Pressure Washing Business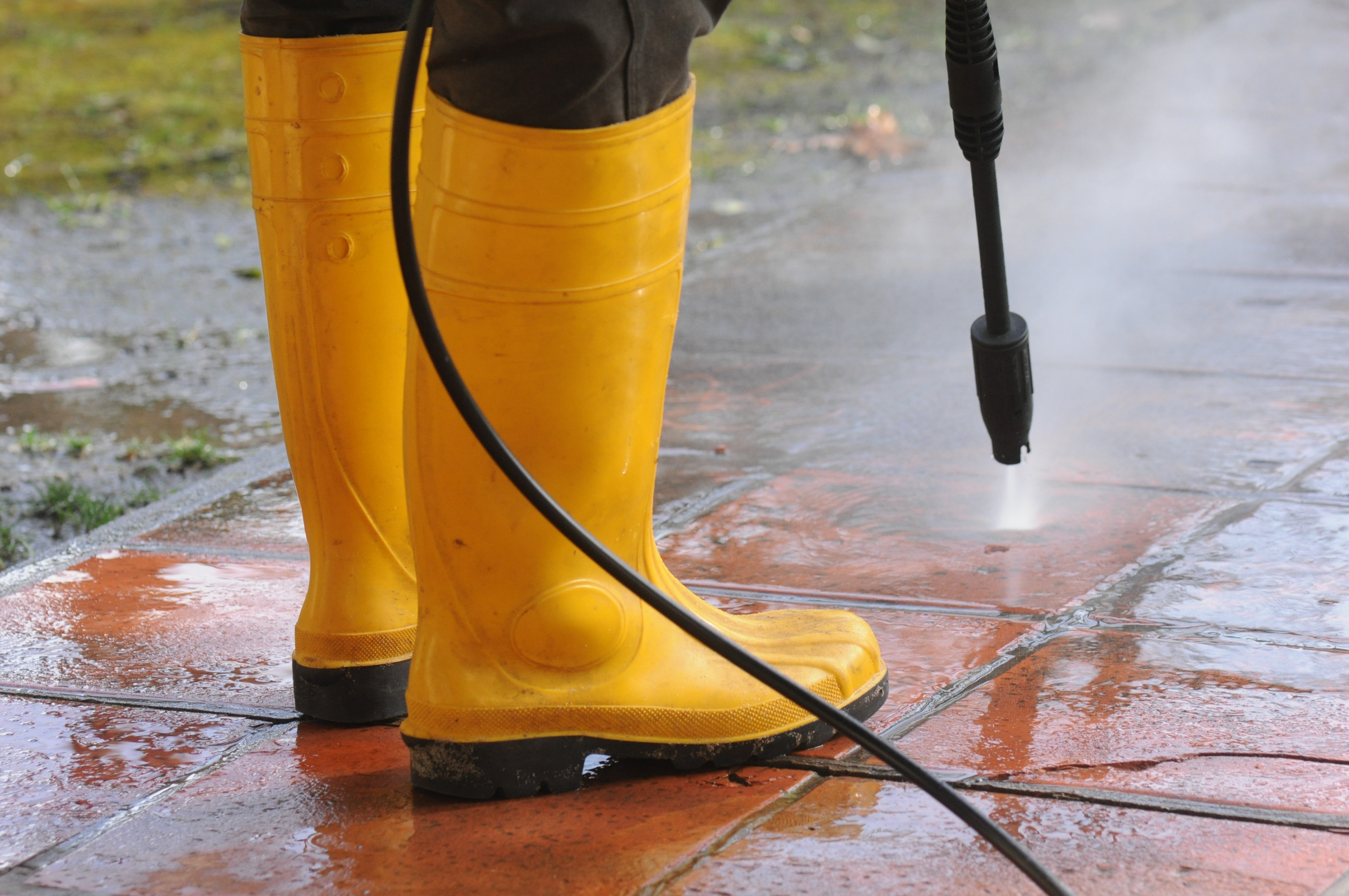 If you've ever thought about starting a pressure washing business, but don't know where to start or what you need, this one is for you.
The pressure washing business is appealing to many because the startup costs are low, tend to have high profit margins, and you don't need a lot of tools to begin (compared to other businesses).
But what about licenses, taxes, and insurance? How do I get customers?
Don't worry. We go over everything you need to do in order to start a successful pressure washing business.
How to Start a Pressure Washing Business Overview
Business Plan
Business Structure
Licenses & Permits
Pressure Washing Insurance
Equipment
Marketing
Business bank account
Business credit card
Website
Reasons To Start a Pressure Washing Business
There is a market for pressure washing no matter where you are. People and businesses will always need their buildings and sites cleaned.
You can get your pressure washing business started with little upfront costs, anywhere from $7,000 to $10,000 conservatively.
Your new business can earn between $40,000-$50,000 starting out, with the potential of making upwards of a six-figure income over time. This is extremely rare for most businesses starting out!
What You'll Need To Start
Starting a pressure washing business can will realistically cost you around $10,000. So, you can pay out of pocket for some of these startup costs or consider funding or a business credit card to get your foot in the door.
Consider all the tools you'll need (we'll list these below), licensing fees, ongoing maintenance, transportation costs, etc.
The tools alone will cost at the very least $2,000, going up to $25,000, depending on how many tools you'll use and whether you buy new or used tools, or rent them.
Step 1
Business Plan
A business plan should always be the first step in starting any business. It will serve as your guide and show everything it will take to keep your business on track and growing towards success.
You will need a business plan if you plan on asking for funding or a loan to get started.
Your business plan will basically show:
Executive summary
Business description
Market analysis
Marketing strategy
Products and/or services your business will offer
Funding requests (if you plan on asking for a loan)
Financial projections
Budget
You can write a business plan yourself or hire a third-party to help you draft.
Step 2
Choose Your Business Structure
A business entity type, or business structure, is basically how your business will be legally classified. It determines how you'll pay taxes, your personal liability, and your business' filing requirements.
Some common business entity types include:
Sole proprietorship
A sole proprietorship is the simplest and easiest business structure to form, and it usually consists of one individual owner – the sole proprietor.
If you are working alone, a sole proprietorship could be the best structure for your business. The sole proprietor will pay taxes from their business income on their personal tax return, known as pass-through taxation.
Your business will automatically be considered an sole proprietorship if you do not elect a business entity type.
Limited Liability Company (LLC)
An LLC, or limited liability company, is like a hybrid of a corporation and partnership structure.
As an LLC, you are protected from any personal liability. Meaning, if someone were to sue your business, they could only go after your business's assets, not any of your personal assets. LLCs are an appealing option because of this, and LLCs also pay lower tax rates than corporations.
Partnership
A partnership is when 2 or more people operate and own a business.
Typically in a partnership company, all members share both profits and liabilities equally. You'll see a lot of law firms and doctors form these types of companies.
Partnerships do not pay business taxes. Rather, the taxes are passed through to the individual owners to file on their own tax returns.
Corporation
A corporation, or C Corp, is a business entity that is separate from the owners.
So, you and your business partner(s) will not be held personally liable for damages, debts, or assets the corporation accrues.
If your circumstances or your needs change, you can always reorganize your business structure later.
You should always seek out a business attorney for choosing the best business structure for your company.
Step 3
Licenses & Permits You Need to Start a Pressure Washing Business
To legally own a pressure washing business, you need to make sure you register and file all the right business documents.
The licensing fees and costs will vary from state to state. But the upfront cost will be somewhere around $500.
Contact your local government agencies
Contact your federal, state, and local government agencies to find out which forms you will need to file and pay. They will inform you of everything you will need to do to make sure you and your business are compliant with local laws and requirements.
There are also resources for free business counseling for help with registering your business.
Some forms required may include but are not limited to:
Business LicenseYou'll need to register your business with the state and obtain a business license.You can simply look up your state or city and "business license". Your local state government website will provide instructions to apply. But if you're unsure, give your local agency a call and they will walk you through the process.
EIN or federal Employer Identification NumberYour Employer Identification Number (EIN) is your federal tax ID. You need it for hiring employees, paying federal taxes, to open a bank account, and apply for business licenses and permits.You should apply for an EIN right after you register your business. It's free and takes minutes to apply.
Sales Tax RegistrationYou'll need to register your business for tax purposes with the IRS.
Contractor PermitYou may need a specific permit for pressure washing in your state.You can simply search up your city/state and "pressure washing contractor permit".
Environmental Permit
Some states require an environmental permit. You can search via your local government website or call your local agency to find out if your state requires an environmental permit.
Step 4
Pressure Washing Insurance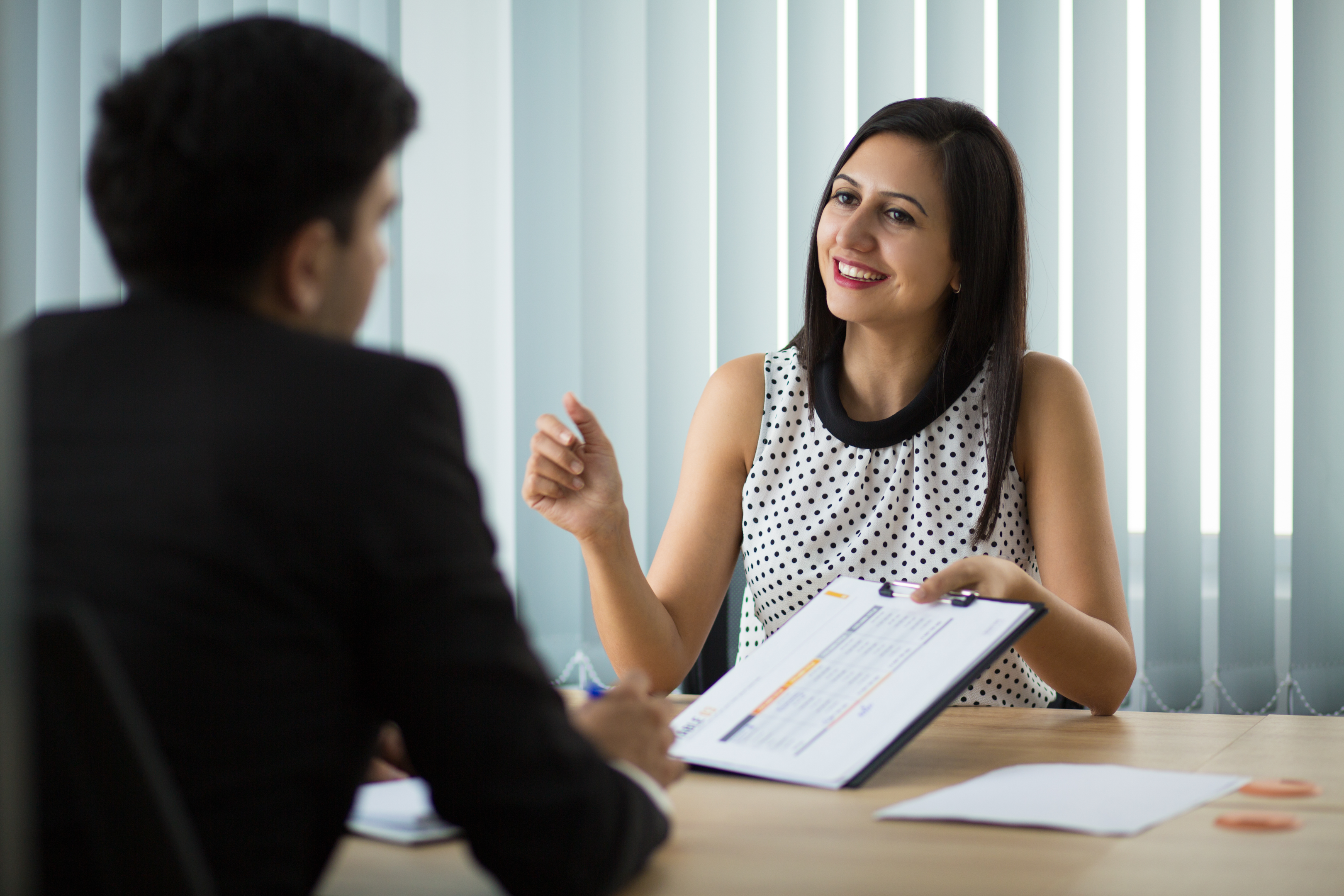 Your pressure washing business will probably need 3 different types of insurance.
Talk to multiple insurance agents for quotes and advice on pressure washing insurance. This will give you a good idea of average insurance prices and which plans will benefit and protect your new business.
Liability insurance to cover damage you may create while pressure cleaning.
Workers compensation to cover for injuries to you or others while on the job.
Equipment insurance to cover damage or if they are stolen.
Step 5
Equipment You'll Need for Your Pressure Washing Business
A big part of your startup costs for pressure cleaning will be the equipment. Power washing gear will include a pressure washer, surface cleaner, nozzles, chemicals, and a van or trailer.
This list can grow as you become more confident in your services and expand your expertise. With more knowledge and equipment for different kinds of jobs, comes more money.
Here's a good startup list:
High-powered pressure washer (gas powered)
High-pressure and low-pressure hoses
Angled tips
Nozzles
Surface cleaners
Water inlets
X-jet
100 feet of garden hose (to connect to your customer's water supply)
100+ feet of pressure washer hose
Waterproof boots
Soaps and chemicals (bleach, surfactant, & various stains eventually)
Vehicle
Pressure washing equipment will likely run you somewhere between $5,000 to $8,000 depending on the quality of the equipment. Your equipment will be your bread and butter – so you don't want to skimp out on cheap, faulty gear.
Equipment Maintenance
You need to account for general maintenance and upkeep of all your tools. Inspect your hoses, nozzles, and wands often and make sure you regularly check and change your pump and oil.
Step 6
Marketing and Advertising Your Pressure Washing Services
Now that you've got your licenses, permits, and equipment ready for your pressure washing business, it's time to start reeling in customers.
Your business plan is a great reference. By now, you will have already done marketing research and developed marketing objectives and timelines.
The easiest place to start is just posting on Facebook to your family and friends. Ask them to share your post to help you get the word out. You can offer a special discount to new customers and referrals as an incentive for people to buy your pressure washing services.
Step 7
Open a Business Bank Account
The next step is opening a business bank account. You need to separate your personal and business expenses, for organization and tax purposes.
You'll be able to accept payments to your actual business, rather than to your name, which doesn't seem as credible and professional.
Step 8
Business Credit Card
Consider a business credit card for your small business.
Especially for startup costs, a business credit card can be a great alternative to financing. They're easier to apply for, offer quick and accessible spending, and help build up business credit and rewards.
There are tons of business credit cards to choose from, with varying benefits and interest rates, so choose one that best suits you and your business needs.
Check out our article on start up business credit cards that don't require your company's credit history.
Step 9
Create a Business Website
You don't need to worry about creating a website right off the bat – you can always start by creating an Instagram or Facebook account for your business.
However, having a website is great for attracting customers that are searching for pressure washing services. Think about how often you Google services near you. It's definitely a good investment for your business!
There are lots of resources to create a free website. As your business grows and starts earning revenue, you can pay for a professional website.
Conclusion
A pressure washing business can be a profitable startup business!
Compared to most other businesses, the low startup costs and fast profitability makes this a great business idea.
Practice pressure washing and do your research on other services pressure washing businesses provide.
Talk to a business counselor or attorney for guidance on anything you're not sure about.
For more guidance on starting a business, check out our blog here, or you can contact us.