American Express Checking Account Review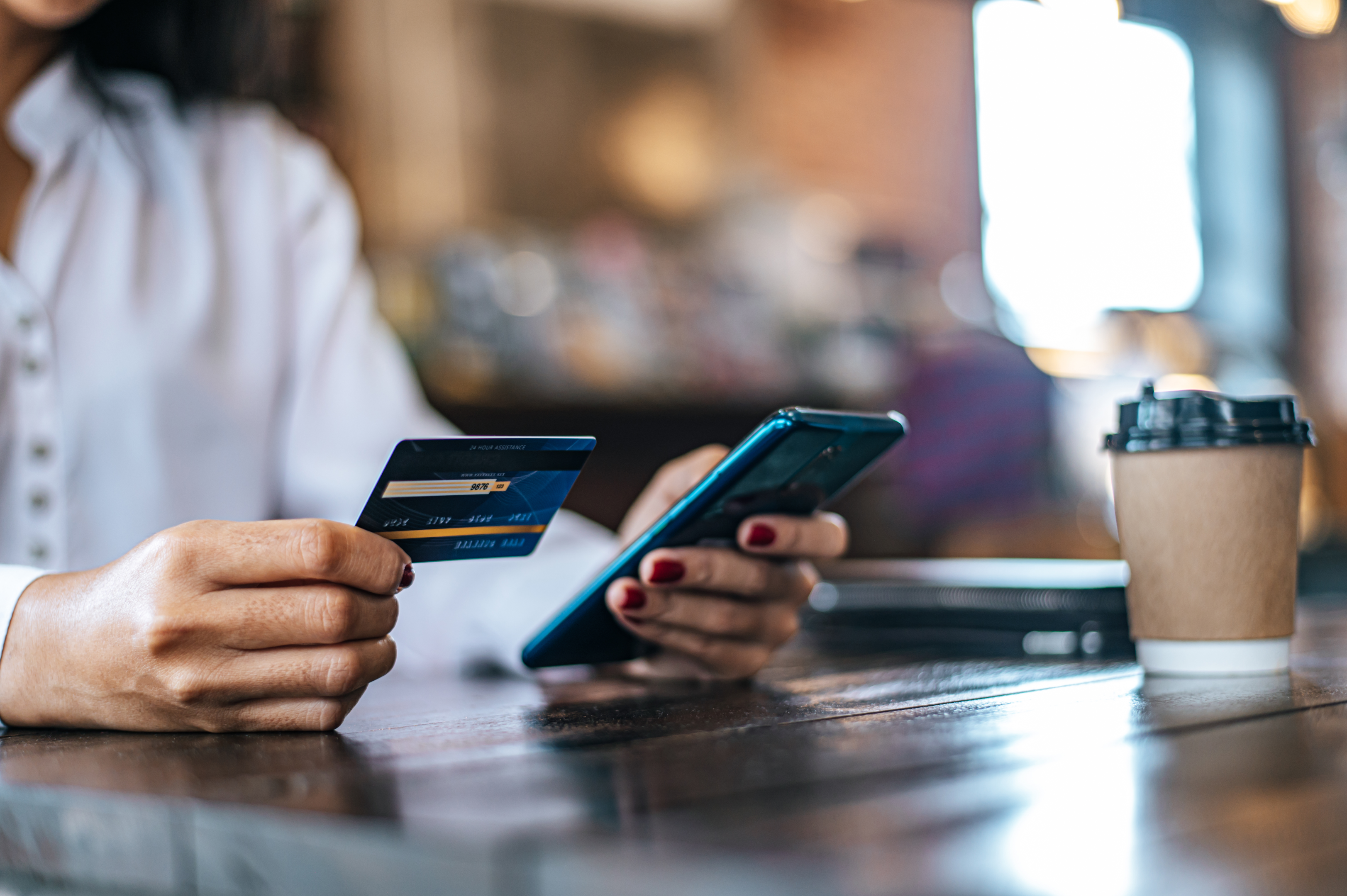 If you're wondering whether or not opening an American Express checking account is a good idea for you and your finances, we got you covered.
Just like a high yield savings account or a certificate of deposit, your checking account can offer rewards too! When it comes to the American Express checking account, there are plenty of perks that are appealing. But there are a few things you will need to consider before running to apply for a new account.
In this American Express checking account review, we'll discuss:
Requirements
Available to American Express Consumer Card Holders Only
The biggest requirement for opening a checking account with American Express is that you must already be a holder of a consumer credit card account. So, only American Express Card Members with a Consumer Card can apply to open an American Express Rewards Checking account.
If you want to apply for the consumer credit card, you must have held the consumer card for at least 3 months before you qualify for the American Express. American Express Business Checking customers are not eligible as of yet.
Perks & Benefits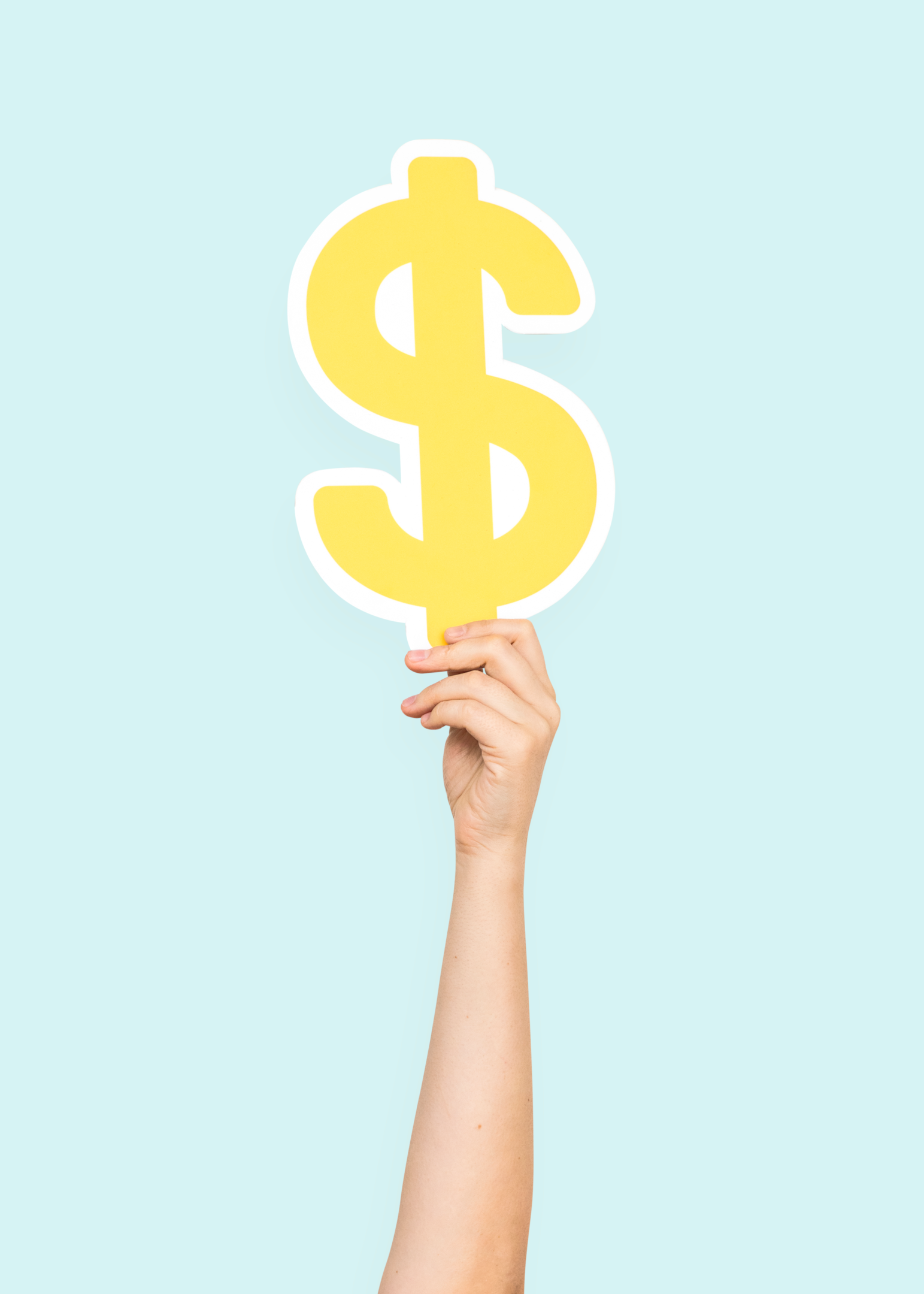 No Minimum Balance Fees
There is no fee to open a Amex checking account, no minimum deposit, no monthly maintenance fees, and no requirement for minimum balances.
APY
Possibly one of the most appealing perks of the American Express debit card is its annual percentage yield (APY).
Their competitive APY makes this a high-yield checking account at 0.60% – beating the national average of 0.01% APY.
Convenience
Digital wallets are Apple Pay® and Google Pay™, Easily manage your account transactions, balances, and statements, 24/7 online or in the Amex® App.
You can make ATM withdrawals and get account information for no charge at any MoneyPass location. There are 32,000 MoneyPass ATMs all over the US, making fee free atm withdrawals within reach of anyone.
Protect Covered Purchases
The Amex new checking account offers Zero Liability Fraud Protection, in case your card gets lost, stolen, or is used without your consent.
Its also FDIC insured. Each account holder is insured to at least $250,000.
Potential Downsides
Online Only/ No Physical Locations
The American Express checking account and debit card are online only, meaning there are no no brick-and-mortar locations. So you won't have the option to speak to someone in person about
Only Available to Amex Consumer Card Holders
Only existing American Express consumer card members can open a checking account. So you'd first need to apply for a credit card account with Amex, and then wait at least three months to be eligible for the checking account.
Foreign Currencies Fee
Debit card purchases made in foreign currency are subject to fees. If you're an avid traveler or plan on making foreign transactions, the fees may add up.
No Cash Deposits
It's not possible to make cash deposits with American Express checking accounts. You can deposit via mobile check deposit, online transfer between bank accounts, and wire transfers.
But they don't have a physical bank you can deposit cash at. Depending on your situation, that could be frustrating and something to consider.
Conclusion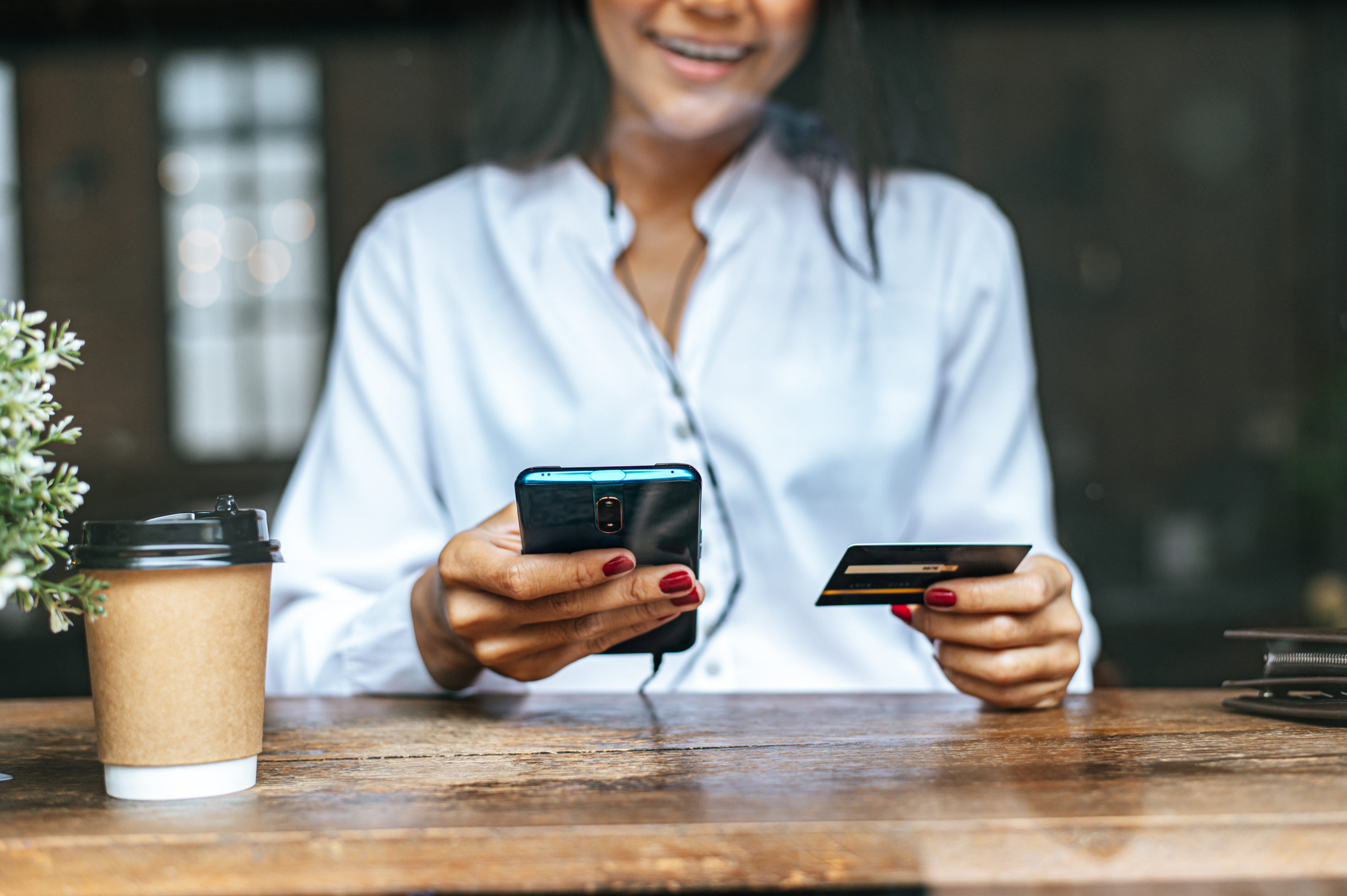 The key takeaways from our review of the American Express checking account is that it can be a great choice for you if you already have an account with American Express.
If you are are invested in the rewards of the checking account, you can apply for a credit card with American Express. You will need to have held the credit card account for 3 months to qualify for the checking account.