5 Best Bookkeeping Services For Small Business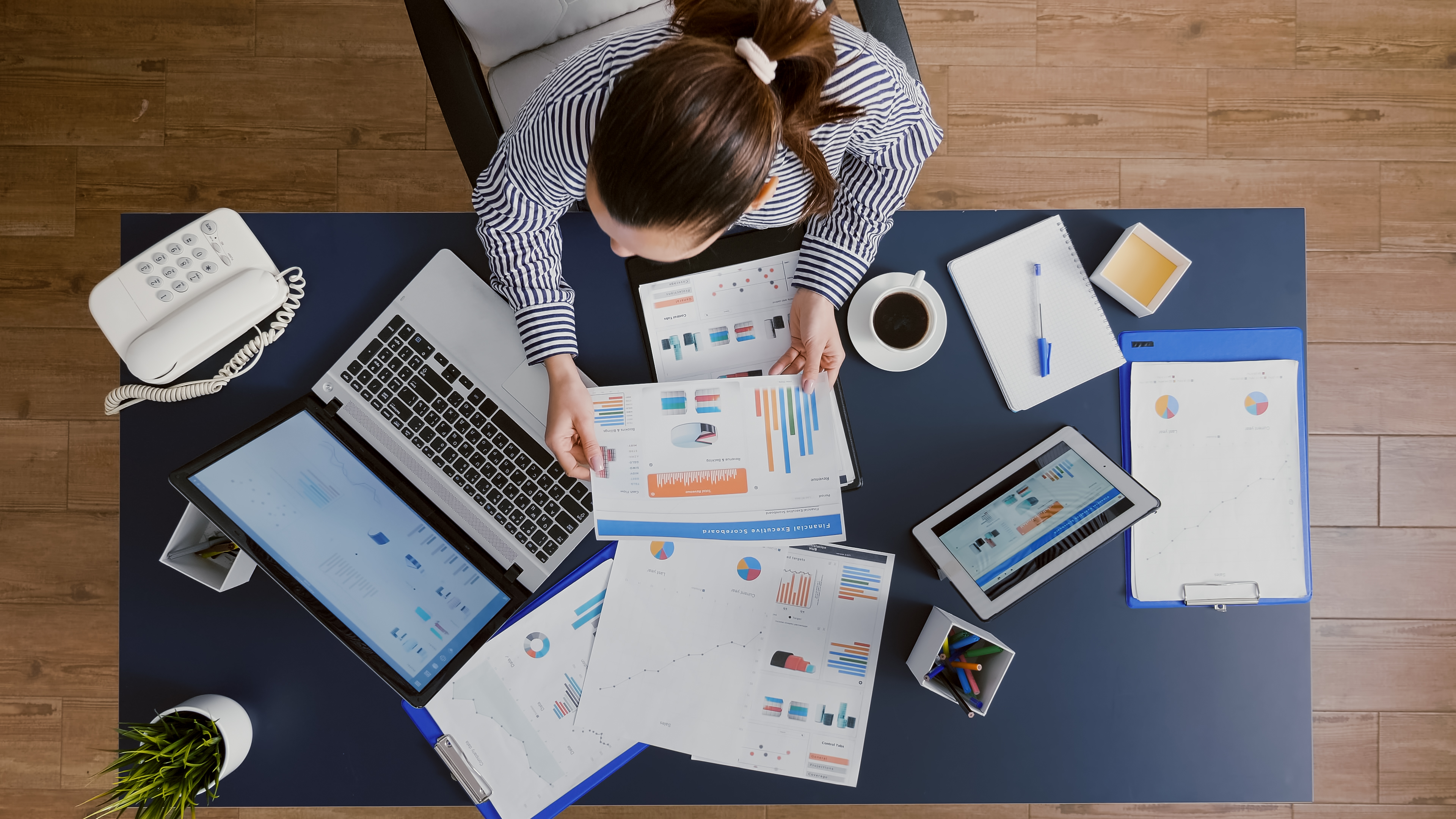 In this article, we review the 5 best online bookkeeping services for small businesses.
So you're looking for the best online bookkeeping service for you and your business.
Let's examine common bookkeeping questions and the pros and cons of these bookkeeping services so you can make the best choice for your growing business.
Common Questions
What does a bookkeeper do?
A bookkeeper is responsible for keeping all your financial statements accurate and up-to date.
To sum up what a bookkeeper does, they categorize financial transactions, create invoices if needed, manage accounts receivable and accounts payable, and produce month-end and year-end journal entries to close the books. They also produce financial reports for your business.
Why you need a bookkeeper for your small business
Bookkeepers keep you prepared for the upcoming tax season and keeping your books up-to-date can bring you significant savings.
Can you do your own bookkeeping for your business?
It's possible to learn how to manage your own books – and you should know how to do some basic bookkeeping tasks and tracking.
But learning how to bookkeep while also running a business is a lot to handle. You do not want to push it off. While it is an expense, bookkeeping essential to running a business and you will need to account for it in your business expenses.
What kind of bookkeeping is used by small businesses?
Small-business bookkeeping requires you to choose between single- or double-entry accounting. Single-entry accounting records all of your transactions once, either as an expense or an income
What is the cost of bookkeeping services for a small business?
You can expect to pay anywhere between $500 to $2,500 a month, depending on the complexity of your finances.
How much you can expect to pay for bookkeeping services depends on a couple of factors:
The size of your business
The amount of transactions your business accrues
The
How to find bookkeeping services for small businesses
There are many options for virtual bookkeeping services for small businesses. All of your bookkeeping needs can be done virtually.
If you're looking for a local service provider,